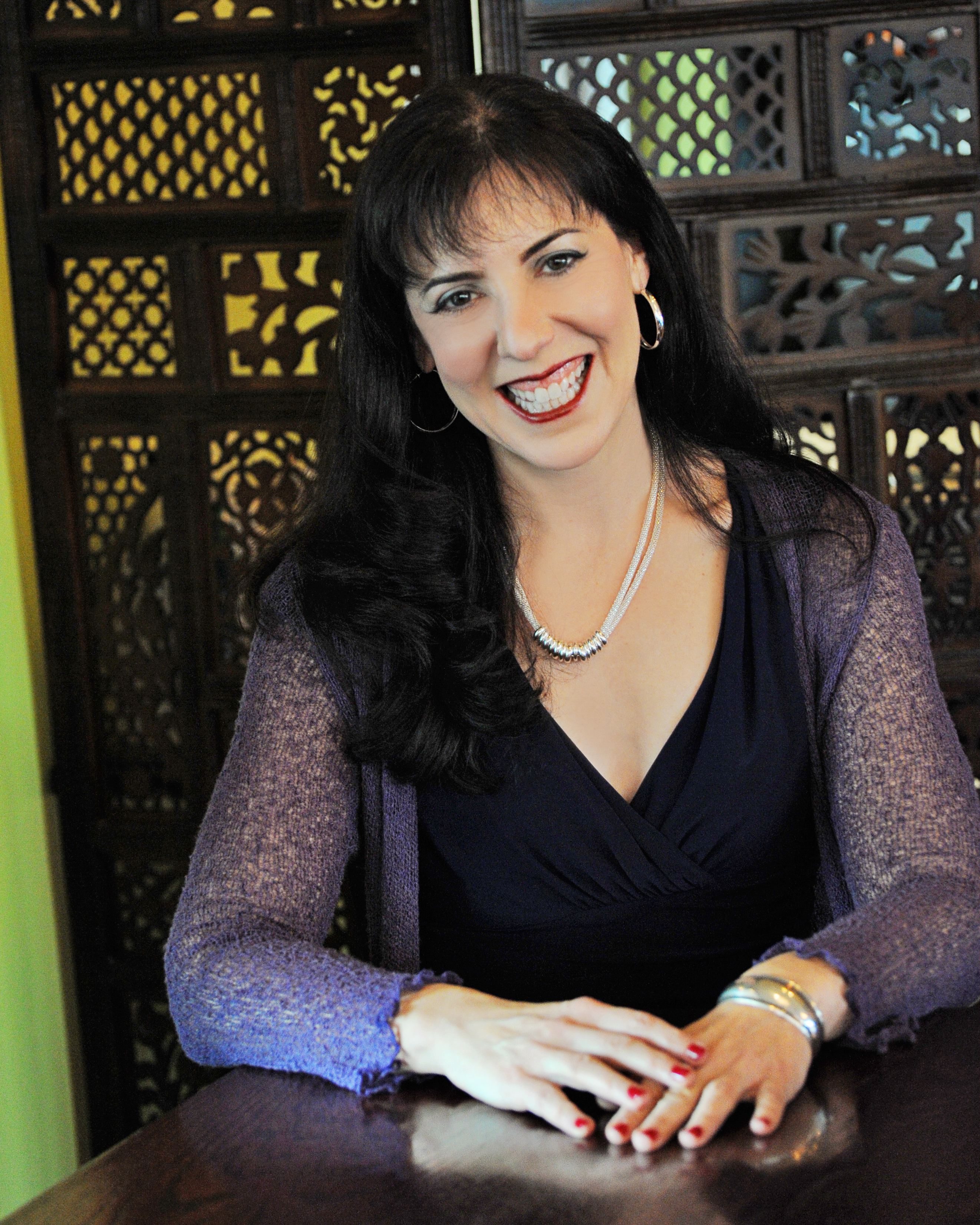 Let Melanie help you tell your story.
As a professional writer for more than 20 years, Melanie Rubin is skilled at sharing your story in a way that gets results. She has worked for three publishing companies, and earned a Masters of Education in Instructional Design, preparing her to develop outreach and educational materials in a diversity of media. She has been a national trainer and facilitator for several for-profit and non-profit organizations, and has worked as a video producer privately and for public television in Oregon and New Mexico.
In 2005 Melanie earned a certificate in personal and professional coaching from Coach University, the oldest coaching training organization internationally.
She is co-author of the book The Home Farming Revolution for Drylands which has been used as a textbook at the University of New Mexico, and author of the book What Women Really Want from Men: A Step-by-Step Dating Manual. She has also published a number of articles.
Click HERE to download Melanie's resume for more information.